As of 2020: 100% Open Access to SNSF-funded research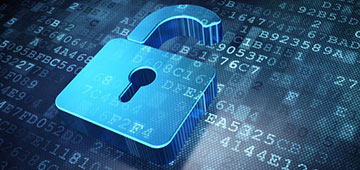 Based on a decision by the National Research Council, all publications produced in SNSF-funded projects are to be freely available in digital format as of 2020.

Flexibility Grant: The SNSF expands its support for researchers with families
Simpler, more generously funded and open to more researchers: Flexibility Grants replace 120% Support Grants as of 1 January 2018.

More transparency: members of evaluation bodies now public
As of now, the SNSF will be listing the names of active members of its permanent evaluation bodies on its website.

Interdisciplinary research: 19 new Sinergia projects approved
The SNSF will fund 19 new Sinergia projects with a total amount of 42.4 million Swiss francs.

Digital Lives - The effects of digital transformation
Digitalisation is one of the most important drivers of innovation in the 21st century, and it will foreseeably have a lasting effect on all areas of our lives. It will radically change our society, politics and economy, and also the sciences.

Follow Horizons on Twitter!
With the new website, Horizons will also be getting its own Twitter channel. Follow us and join the debate: